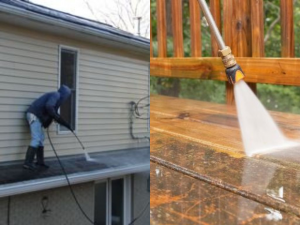 Residential Cleaning
Exterior House Cleaning
Driveway Cleaning
Deck Cleaning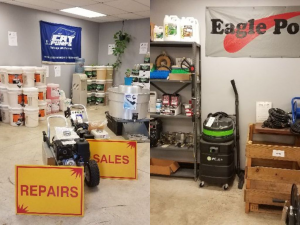 Parts, Sales, Rentals, & Service
Machine Sales & Service
Parts
Rentals
Fire Suppression
Inspections
Training
Sales & Service
Derby Pressure Wash
Over 40 years of experience in the pressure washing and commercial grease exhaust cleaning industry! Derby Pressure Wash has established itself as the largest and most complete cleaning company in Kentucky and Southern Indiana. Commercial, Residential, & Kitchen Exhaust – We do it all!
DPW Sales & Service
You can depend on us for all things pressure washing. We sell and service most types of pressure washers, from small cold water units to high pressure/hot water commercial grade machines. Our inventory of parts, cleaning supplies, chemicals/detergents, and accessories is sure to fit your need. Our company takes pride in providing a fast and friendly sales & service experience.
Derby Fire & Safety
We are proud of our excellent history of reliable and timely service in the fire industry. Our goal is simple: To provide fast, professional service at competitive prices. Whether you are starting your new business or need your existing systems inspected, we want to be the company you call first!
Come Meet Our Great Employees
We started as a small company, but that has changed in recent years. Our growth means good news for you, too, since we've added more people to help you get exactly the service you are looking for. We truly are your one stop shop for pressure washing, parts, sales, service, and fire suppression! Come on in or give us a call, talk to us about your needs, so you can meet the team that's going to be helping your company have a clean & fire safe day!
It's always a good idea to know who you're working with, and we don't want to be just names on the internet or voices on the telephone. We like to get to know our customers, and it helps us provide best possible service and experience for every business and homeowner alike. You're unique, and we want to make sure we address all of you needs!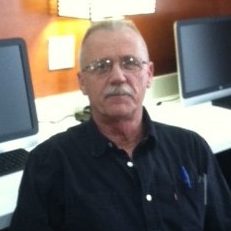 Jim Roberts Jr.
(502) 966-2564 x202
Kimberly Tarrence
(502) 966-2564 x204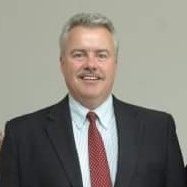 Rory Wilson
(502) 966-2564 x203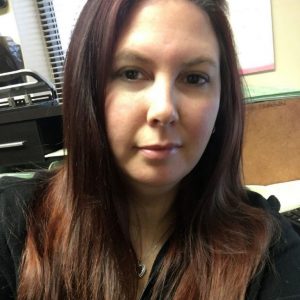 Stefanie Reas
(502) 966-2564 x205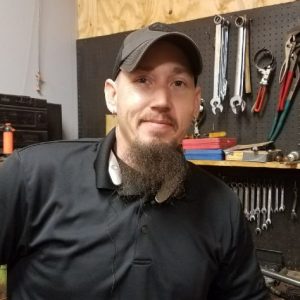 Billy Smith
(502) 966-2564 x206